OpenBubble is
A profoundly human movement
OpenBubble is a user-friendly service, facilitating connexion between users who are open to have a conversation at the same time, and improving mental and social health. In few steps your account is created and you can start a conversation in real life over a coffee, or online one to one.
Nothing could be simpler: I indicate I'm available and I meet a person who is also available at the same time.
Reconnect to feel better!
Chatting in person, even with a stranger, is great for morale! It boosts self-confidence and pleasure, and it reduces stress and sensitivity to pain.
97% of encounters rated "very enjoyable"
Security
Every user agree to the code of ethic and commit to act respectfully and kindly towards each other. Locations are verified as safe and easy to access.
It's trust, respect and care.
OpenBubble core values are generosity, care, simplicity, and respect aiming towards further inclusion, trust and empathy between people.
Everyone should feel free to be who they are without distinction of gender, religion, ethnicity, and social background.
Real human exchanges help to maintain mental and social well-being. Nowadays, digital tools have somewhat broken social ties, leading to isolation.
OpenBubble's mission is to bridge the links that have gradually been broken.
The more kindness we give, the more it grows
Amma – Indian Spiritual Leader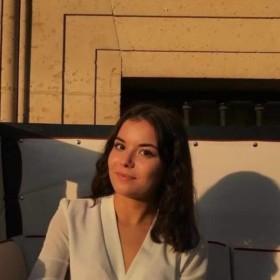 "I spoke with someone who I would never have met otherwise. I liked that very much!"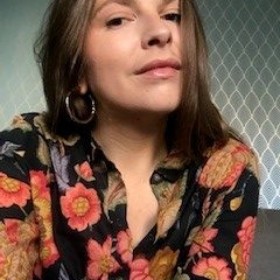 "OpenBubble helped me overcome the barrier of shyness and open myself to others"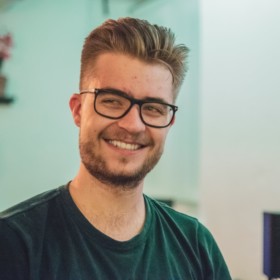 "Thank you for this lovely evening and enticing experience! It made me reflect over the fact that we often have preconception about people and OpenBubble enabled a simple, open and kind conversation"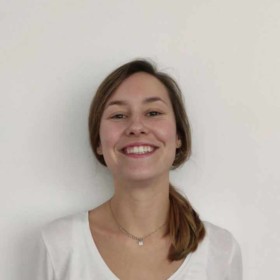 "A kind and positive experience!"